Our Mission is to develop in thinking innovative, sustainable, Healthy, and ECO-friendly Designs for fabrication & Installation. In this way, we will reduce the current CO2 footprint in this process, building Energy-efficient spaces to live safe and healthy in this actual changing environment. Our construction system can withstand winds up to 250 MPH, which makes us unique in the market. This is based on our engineering with modular construction systems that provide an excellent protection solution for all the Family. And most important, we build affordable real-estate for the public and investor communities.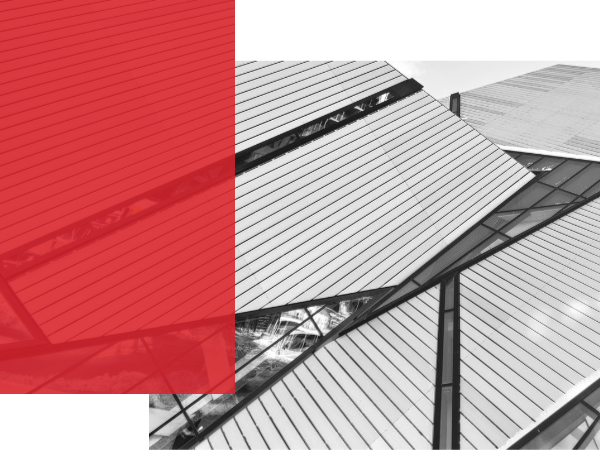 JULIAN FRANCO
Sr Civil/structural engineer & fabrication specialist
Not all the Projects are the same. They are similar as the fingerprints. The evolution of Real-state fabrication modular living is now in trending. We are syncronizing all our skills to provide a unique modular engineering product into the market.
alejandro rivera
sr architect & space design expert
Design Modular spaces is in our DNA & Developing Living spaces is our passion. Every design is unique and as a unique product, we provide unique solutions to all our clients. Let us know your next Home or Office dream project space. We'll amaze you!
pedro motta
sr architect & master in sustainable design
Providing a sustainable - Modern - Efficient & Customizable Healthy Living Real-state Design is our signature within Enclave Modular. In a healthy Enviromental Living space our universal mind is sync with our body and our Body within the nature around us.
luis siayota
sr architect & bim expert
Architecture & Technology are now in one space. This space is now digital and it provides all the necessary details to illustrate as much realistic final product before construction. BIM (Building Information Model) makes Enclave modular a high add value asset to fabricators and Installers.
jimmy Cardozo
sr automation engineer expert
IoT Industry is now at the finger tips of the worldwide human kind. This is why we will use them in all our projects for Monitoring and Control of internal and external signals for synchronization. We are importing this skills for modular Real Estate energy efficiencies and safety communications futures.