news about Enclave Modular system
https://vimeo.com/448360605 Why to be part of the Enclave Modular Family! Enclave Modular homes are more affordable than site-built homes. Their shorter 50% build time can
Read More »
• Enclave Modular homes are more affordable than site-built homes. Their shorter 50% build time can save you money up to 40% on the overall construction.
• Taxes on Enclave modular homes are less as site-built homes.
• Insurance premiums for modular homes are less as site-built homes.
• Enclave Home loans are the same as site-built homes.
• Modular home designs vary in size and style (Chose your own design).
• Enclave Modular Offer in-house design, engineering and architecture specialists that utilize CAD (Computer-Aided Design) & BIM (Building Information Models)
• Enclave Modular homes can be built to withstand 250-mph winds (High Protection in Hurricane & Tornado seasons).
• Modular homes are recognized as a form of green building and being energy efficient.
• Enclave Modular homes are permanent structures — real property.
• Enclave Modular homes can be customized (Design your next living place).
• Home inspections are not needed, as they are done in our certify factory ISO 9001.
• Enclave Modular homes appraise the same as their on-site built counterparts do; they do not depreciate in value. They increase in value due to the construction systems.
• Enclave Modular construction can be used for commercial applications, including office buildings.
Our Mission is to develop in thinking innovative, sustainable, Healthy, and ECO-friendly Designs for fabrication & Installation. In this way, we will reduce the current CO2 footprint in this process, building Energy-efficient spaces to live safe and healthy in this actual changing environment. Our construction system can withstand winds up to 250 MPH, which makes us unique in the market. This is based on our engineering with modular construction systems that provide an excellent protection solution for all the Family. And most important, we build affordable real-estate for the public and investor communities.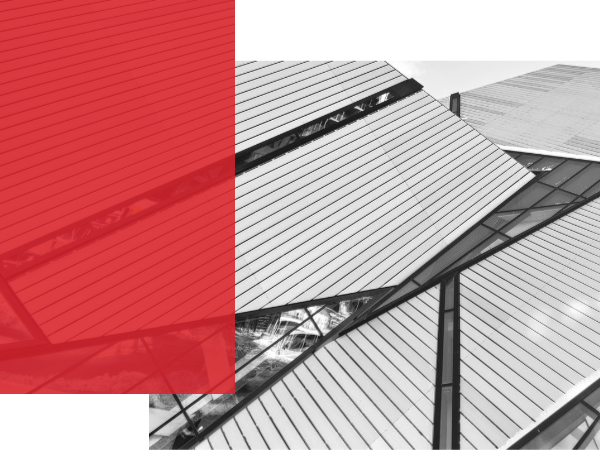 JULIAN FRANCO
Sr Civil/structural engineer & fabrication specialist
Not all the Projects are the same. They are similar as the fingerprints. The evolution of Real-state fabrication modular living is now in trending. We are syncronizing all our skills to provide a unique modular engineering product into the market.